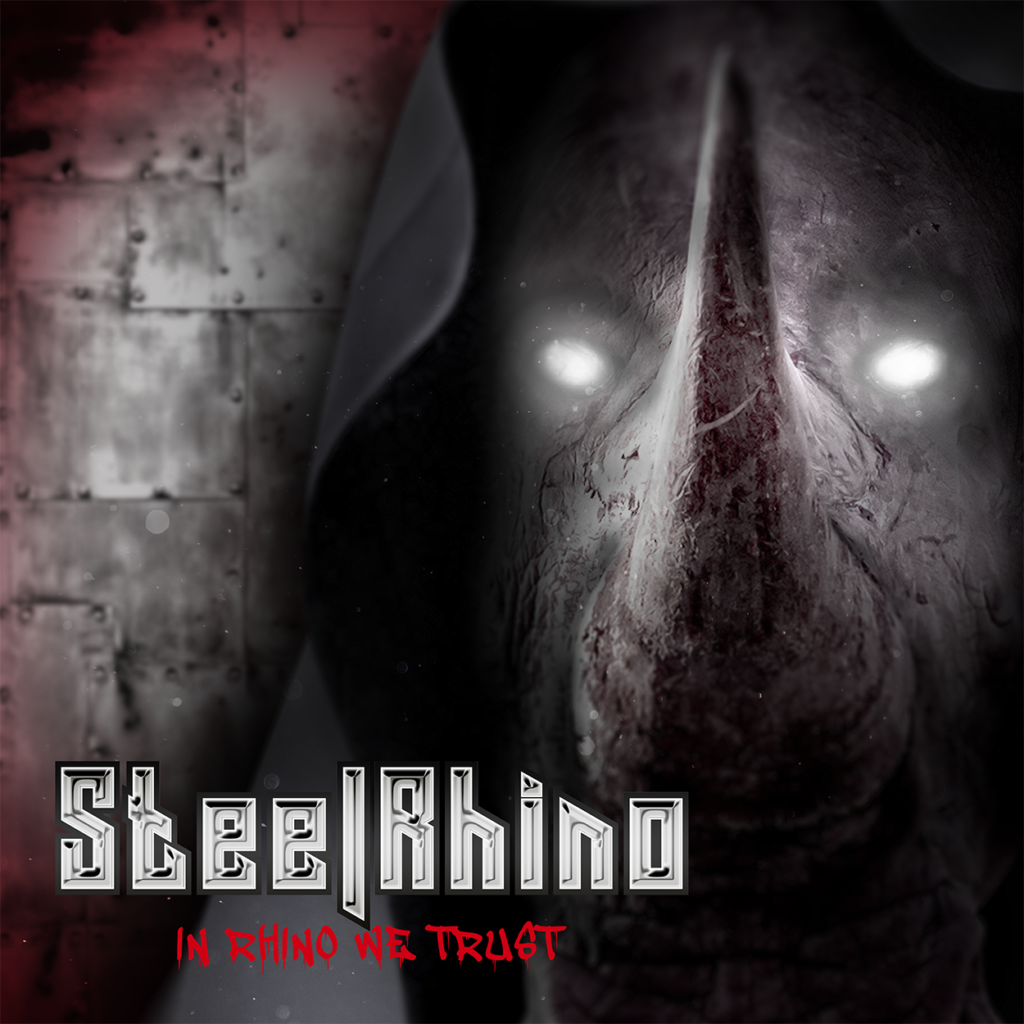 The Rhino Attack Continues with the brand new Steel Rhino album!
The album "In Rhino We trust"
Stand up and shout
Strike Hard
Blades
We rise
Final Stand
In Rhino We Trust
Judgement day
Dr jekyll & Mr hyde
Time to be king
Ingnoring gravity
The brand new songs on "In Rhino we Trust" continue the identifiable Steel Rhino sound that served them so well and appealed to all people who love classic Hard Rock.
Founder of Steel Rhino Mikael Rosengren has this to say about the album:
" We could not leave the fans with just one album , so we continued the saga of Steel Rhino. I think this album is more raw and powerful. We have taken our arena rock sound to the next level and the songs have been maturing to become our best material to date"
Once again Jacob Hansen (Dynazty, Volbeat, Evergrey, Amaranthe etc) has been in charge of the mixing and mastering.
Steel Rhino Line-Up:
Mikael Rosengren – Drums
Herbie Langhans – Vocals
Filip Vilhelmsson – Guitar/Bass
Stream the full album "In Rhino we trust" here:
https://orcd.co/steelrhino_inrhinowetrust
Order the CD:
https://www.gmrmusic.se/shop